Antarelectronics brings more to the table than just stage lighting rental equipment. Lighting technicians will first work with the design that you are trying to create with stag Antarelectronics,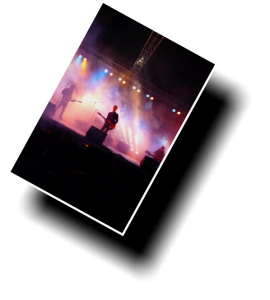 then we will bring the stage lighting rental equipment to the venue. After that, Antarelectronics will set up the lights and work them during the event, and, finally, our technicians will break down the stage lighting equipment and return everything back to our warehouse. With us you get more than just our stage lighting rental equipment, you get our Hi-quality service too!
Audio visual lighting and special effects add flair and drama to the event. This type of eye candy always draws oos and ahhs from the guests. Laser light shows and other special effects used effectively at a party or small event can make the guests feel they are at a concert or large scale gala.
Make certain when implementing these types of effects that they are rigged by knowledgeable professionals who are highly experienced and certified. Effects like these, especially ones that include laser can be especially dangerous.
A well done audio visual spectacle can certainly entertain the crowd and will surely be one of the high points of the event.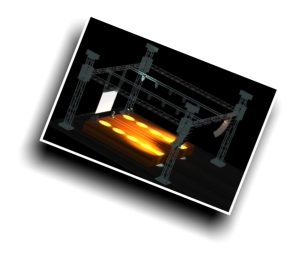 The right type of lighting is also an important part of the wedding, party of special event. It can heighten the mood and add a sense of mystery, suspense or romanticism. Lighting
packages, DJ equipment, special effects equipment and sound systems are available for rental, lease or purchase from special outlet houses. Usually a weekend package is the best for a wedding or party as the equipment can be checked out on a Thursday or early Friday and can be set up for the Saturday or Sunday event and returned on the following Monday for
the same price as a regular one-day rental during the week.
We customize each performance to suit your needs. We can create shows for dancing, or set the scene for product introductions, award ceremonies, laser billboards….let your imagination be our guide.Whatever your needs are, Antarelectronics.com lists local and national listings of audio visual lighting and special effects equipment suppliers for weddings, parties or any special event.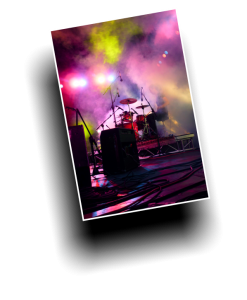 We have other types of lighting available, as well as an extensive network of event services (locations, sound systems, DJs, emcees, decor, etc.).
In addition, laser light shows can be used as uniquely exciting accents to such events as fashion shows, trade shows, grand openings, or any special event you are planning.
Together with a live band or dj music, a laser light show featuring spectacular beam patterns, sweeping sheets and cones of laser light will transform your event. Custom laser graphics can personalize an event with images, designs or text created to fit the client's needs. Whether performed indoors or outside, laser shows are truly the "something special" that will make every guest remember your event.