Antarelectronics technology in audiovisual rentals is one of the most extensive inventories in the audiovisual rental business. Our warehouses in Ramallah industrial zone if a new technology emerges for audiovisual rentals,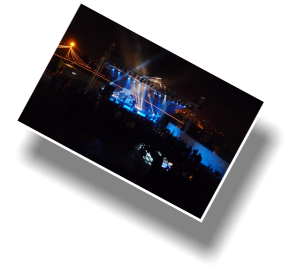 Antarelectronics is checking it out. By constantly turning our inventory we always have the newest audiovisual rental equipment and solutions. We house some of the finest brand names in our inventory for audiovisual rentals. Such companies are Electro-Voice, Sound craft, JBL, Samsung, Yamaha, Eaw, Obe audio, DAS, Bardl, Sure, Sennheiser, Sony, Martin, Sgm, klarktecknik, Tla audio.
We guarantee the quality of the audiovisual rental equipment you rent from us.
Antarelectronics guarantees the quality of our audiovisual rental equipment that we provide to our customers. All of Hi-Tech's equipment is regularly maintained and inspected before every use. Antarelectronics knows that when its your event the last thing you want to worry about is your audiovisual rentals. That is why we spend extra time testing and retesting our equipment which leaves you feeling confident that your AV will perform flawlessly in your event.